Style Is A
Place Of
Reference
Not a place of residence.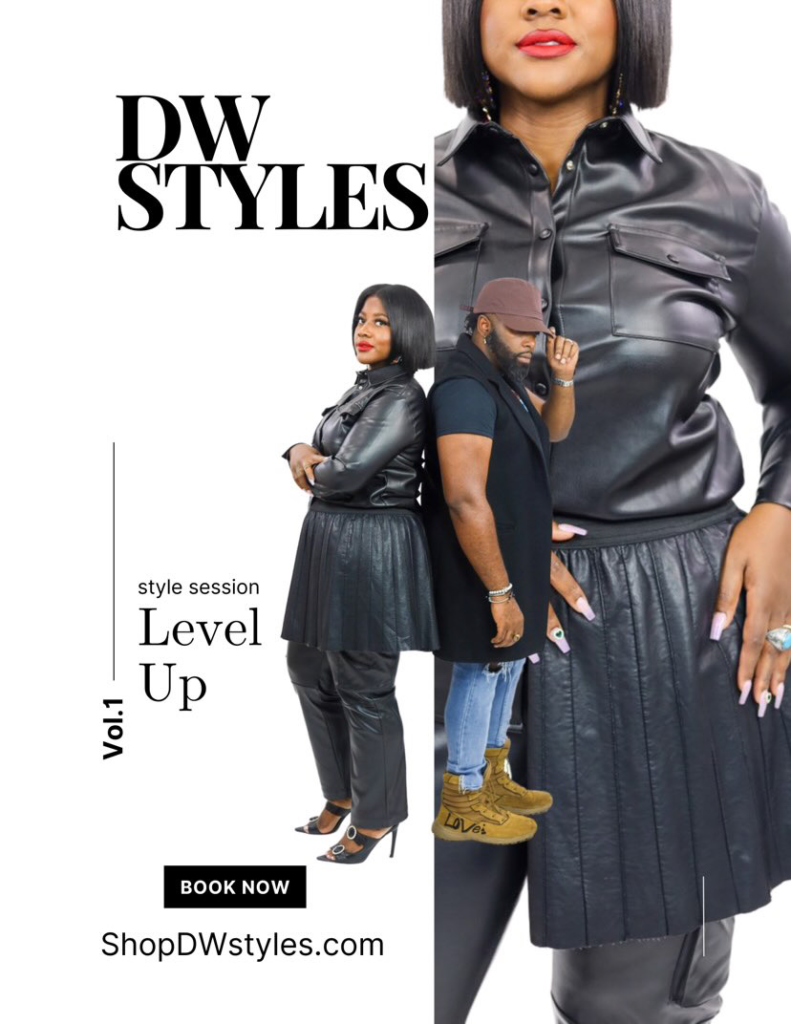 Careers and Lives change in those transitions coining a look is key. Book a session with our expert Fashion Stylist DWstyles.
Your choice from several photographers and MUA, sessions styled by DW. Let's connect and make history.
Ready for a fashion experience?