Style Is A
Place Of
Reference
Not a place of residence.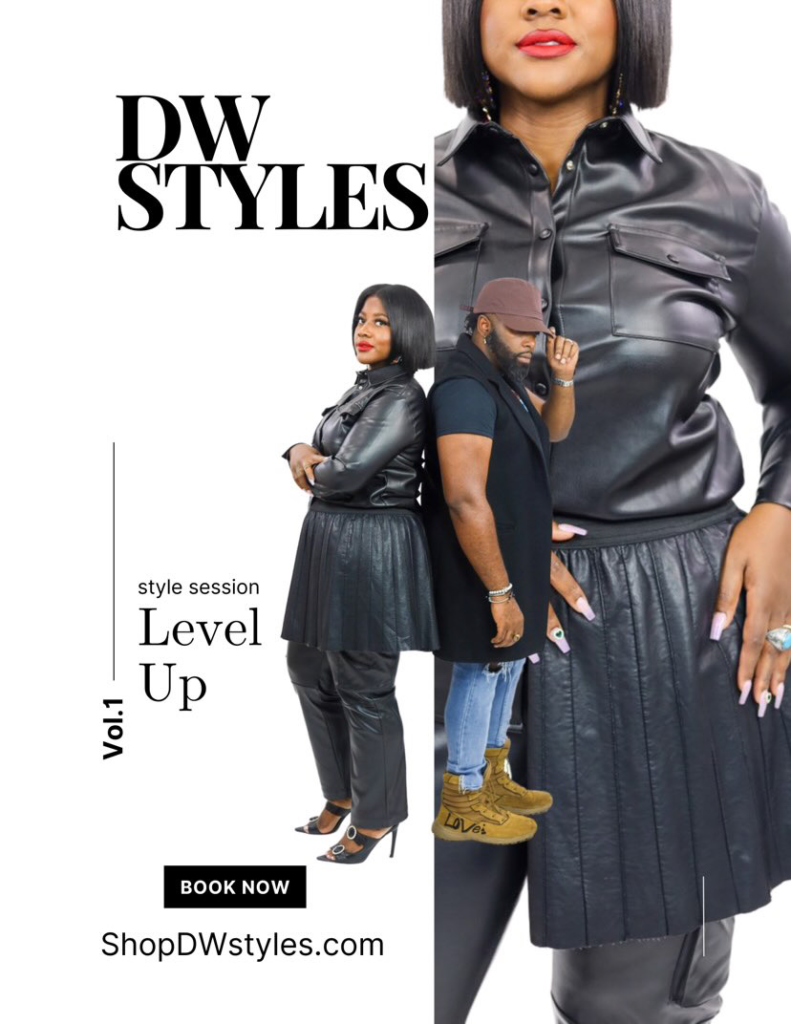 Careers and Lives change in those transitions coining a look is key. Book a session with our expert Fashion Stylist DWstyles.
Your choice from several photographers and MUA, sessions styled by DW. Let's connect and make history.
Signature Monogram Kristo Jabri Hoodie

Africa Kristo Jabri Hoodie

Signature Kristo Jabri Hoodie

DW Styles Hanger Logo Hoodie
Ready for a fashion experience?